DOES YOUR MASSAGE THERAPIST UNDERSTAND WHAT YOU DO?
SHOULDN'T THEY?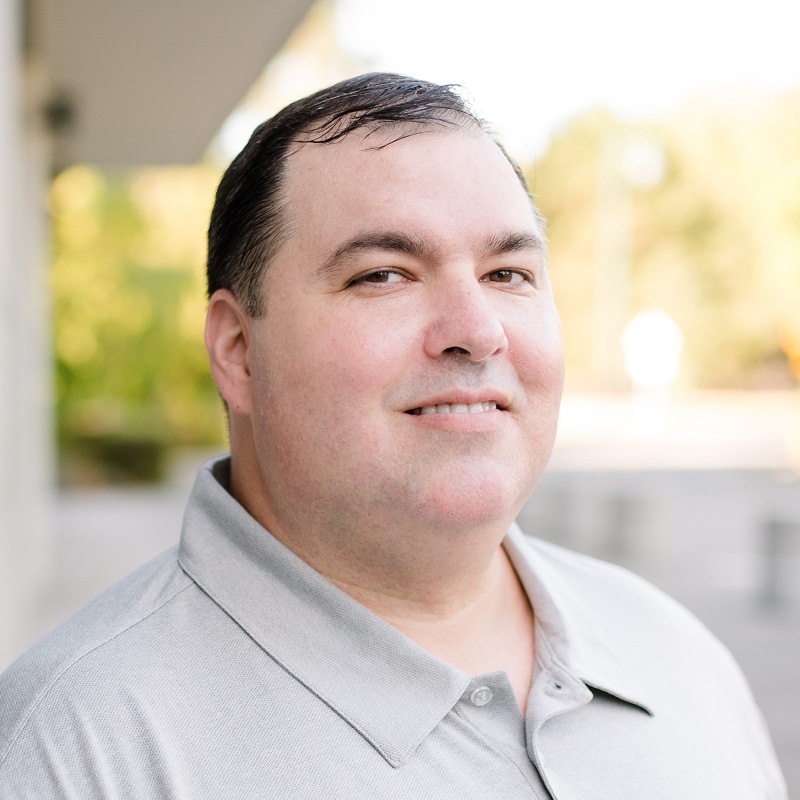 Randall Weaver – Owner/Licensed Massage Therapist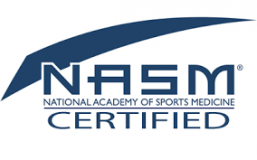 Understanding Is Half of the Battle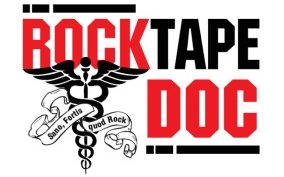 The South Sound Sports Massage Difference
Former Multi Sport Athlete
Former Coach
NASM Certified Personal Trainer
NASM Certified Corrective Exercise Specialist
Active Isolated Stretching Practitioner
Certified Rock Tape Doc
Personal experience training, competing, and rehabbing injuries
Sports Massage Takes Your Performance to the Next Level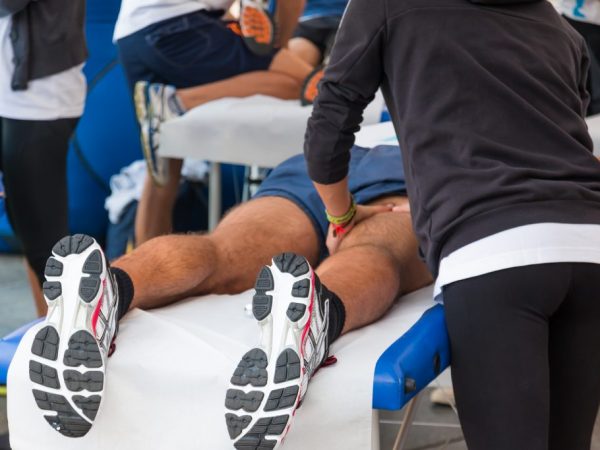 Optimized Recovery
Training is only the start of the performance equation. Without a solid recovery strategy, a lot of that hard work will go to waste!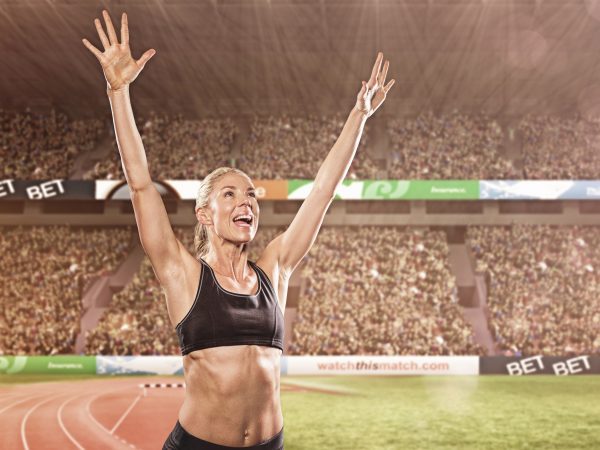 Enhanced Performance
Are you doing everything you can to prepare for competition day? Get proven results that put athletes on the podium!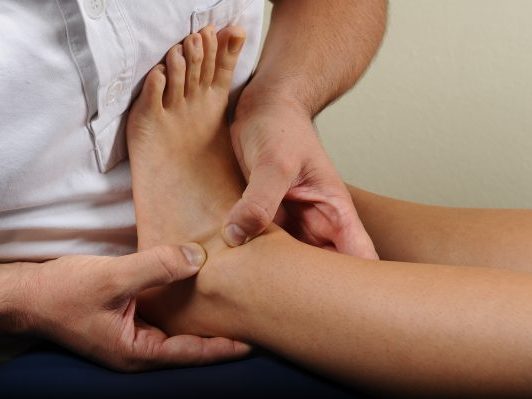 Injury Treatment and Prevention
Unfortunately athletes get injured. When it happens to you, you will need a plan to expedite your return to form. Make us part of that plan!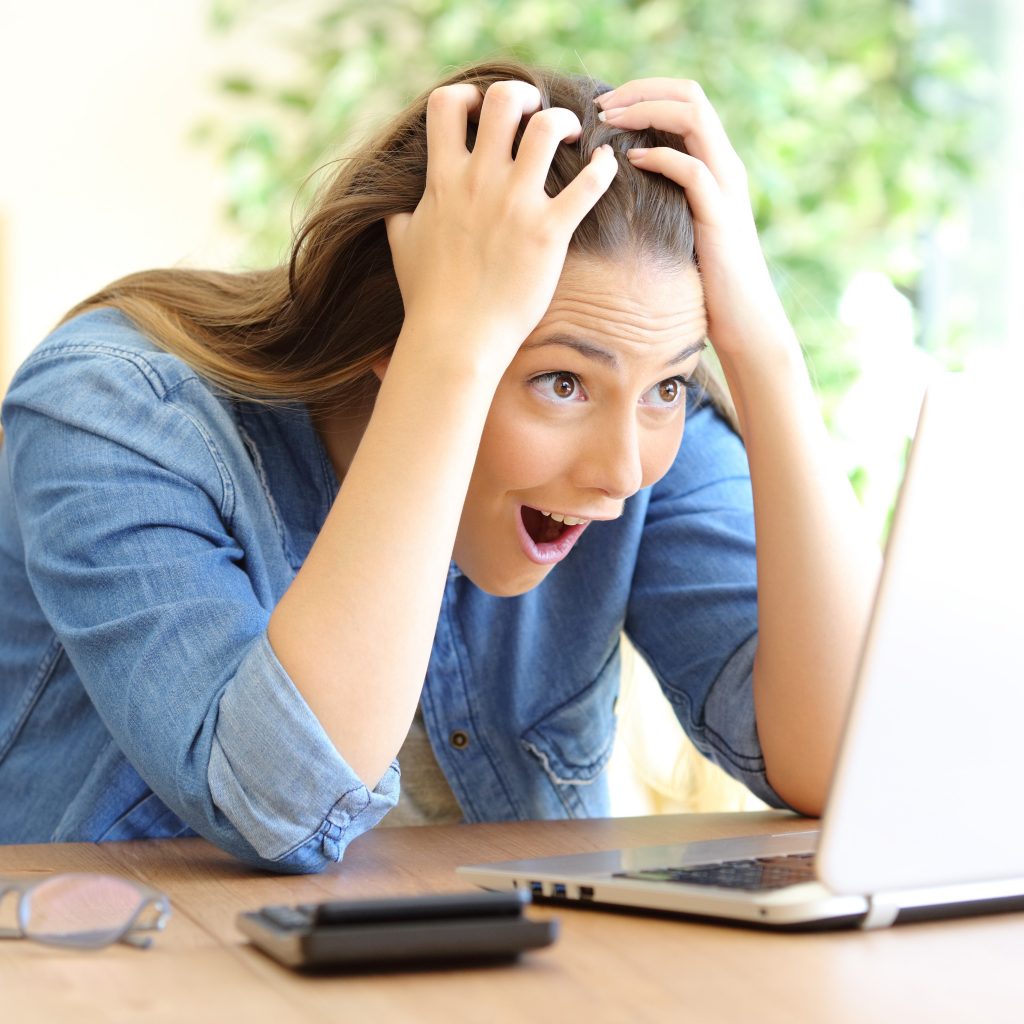 Stay Up to Date!
Nobody wants to be out of the loop. Be the first to know about everything going on with South Sound Sports Massage.
Subscribe to Massage News e-mail updates for news, self care tips, and find out which of your favorite events we will be working.
You also get first shot at limited promotions, and exclusive offers.