Advanced Recovery for Competitive Athletes
Tacoma Location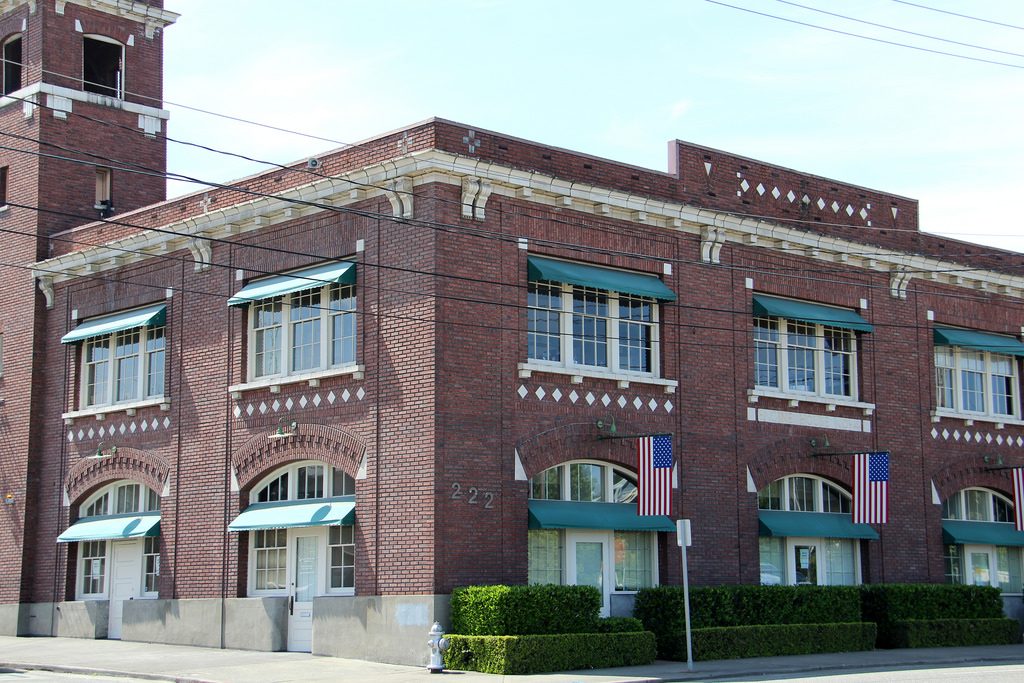 South Sound Sports Massage Original Location inside The Dome District's historic Engine House #4
222 E 26th St #103, Tacoma WA 98421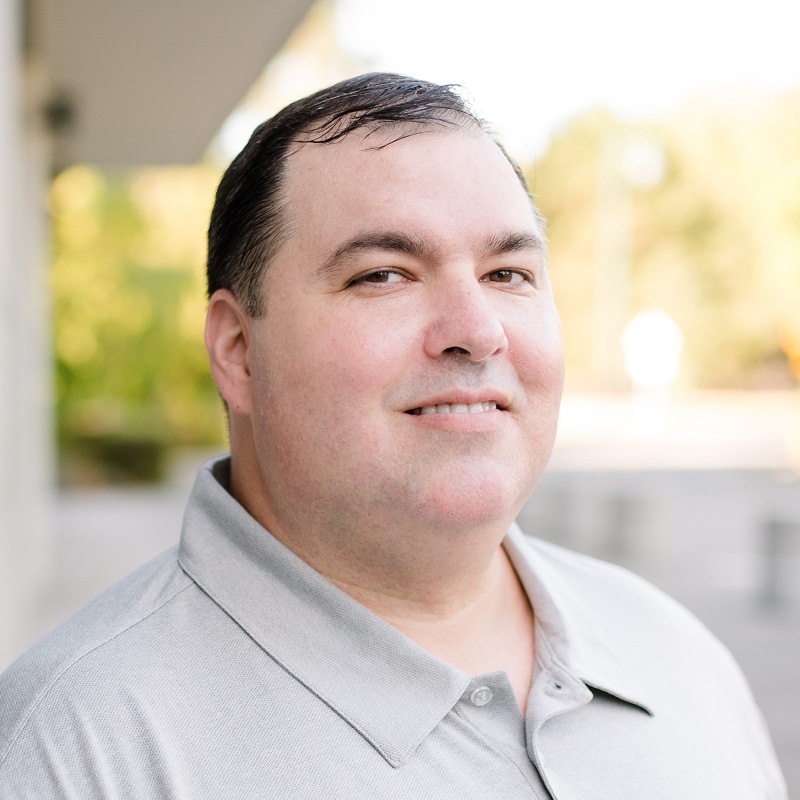 Randall Weaver LMT
Owner / Licensed Massage Therapist  –  MA 60612054
I know what you are going through. I've been where you are at. That is why I do this. I have cut weight. I have bulked up. I have been in the gym at 4am. I have broken bones, torn muscles, dislocated joints, rehabbed injuries, poured out blood, sweat, and tears. Why? Chasing those dreams. They don't come to those who sit and wait. Whatever your performance goals are, we can get there.
My philosophy on Bodywork is to help you get yourself to a position of balance, strength, and integrity. Pain and restriction of movement can impede your performance, and reduce your quality of life. Whether it is keeping you from shaving off those last few seconds, adding more weight to the bar, playing with your kids the way you would like, or even sleeping through the night like you should, I can help. I want to help. Let me know what is bothering you, and I will let you know what we can do about it.
Randall is a Licensed Massage Therapist, and graduate of Alexandar School of Natural Therapeutics right here in Tacoma Washington. As a former competitive athlete, and self professed Anatomy Geek, he naturally gravitated toward working with athletes. Upon graduation at the top of his class, he immediately took on additional training in Sports Massage, Structural Integration, and Active Isolated Stretching. He is also a NASM Certified Personal Trainer, NASM Corrective Exercise Specialist, and a Founding member of The Massage & Bodywork Alliance.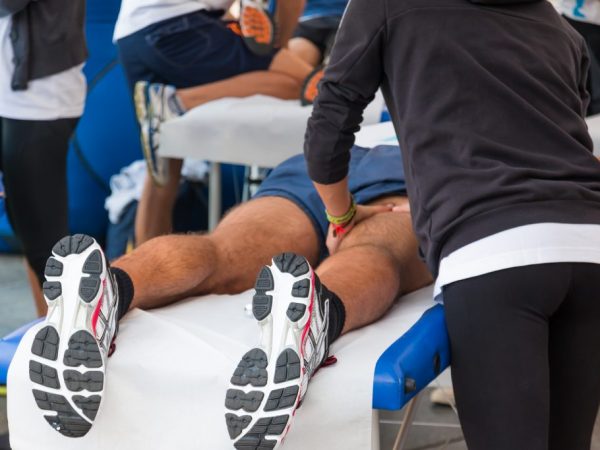 Optimized Recovery
Training is only the start of the performance equation. Without a solid recovery strategy, a lot of that hard work will go to waste!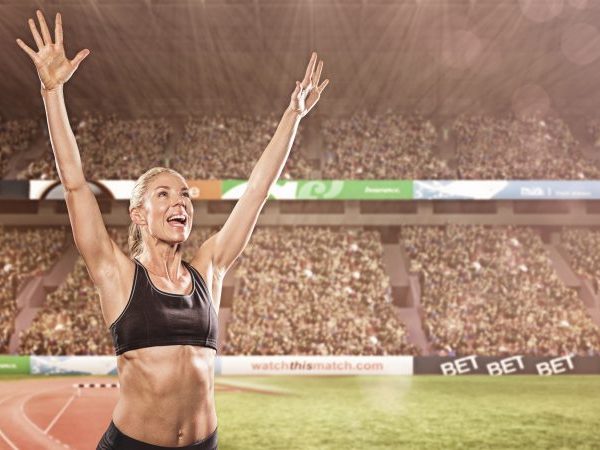 Enhanced Performance
Are you doing everything you can to prepare for competition day? Get proven results that put athletes on the podium!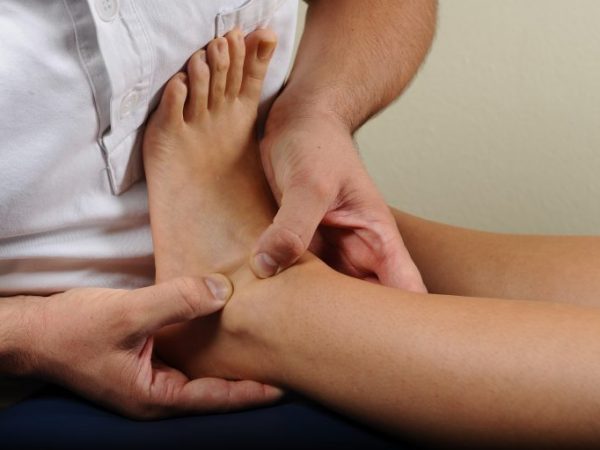 Injury Treatment & Prevention
Unfortunately athletes get injured. When it happens to you, you will need a plan to expedite your return to form. Make us part of that plan!