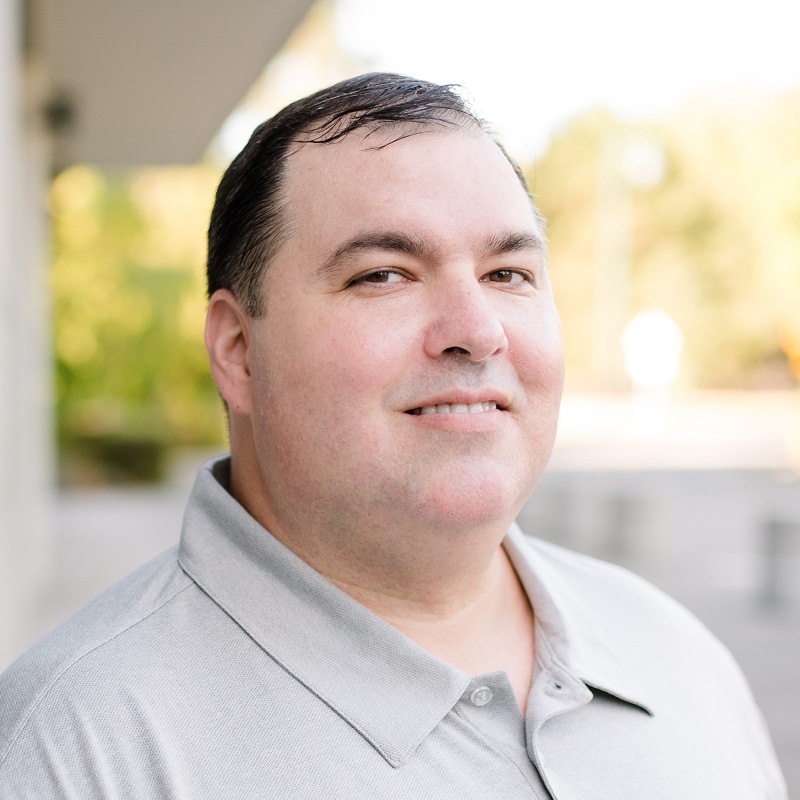 Randall Weaver LMT, AISP
Owner/Bodyworker
License # MA 60612054
I know what you are going through. I've been where you are at. That is why I do this. I have cut weight. I have bulked up. I have been in the gym at 4am. I have broken bones, torn muscles, dislocated joints, rehabbed injuries, poured out blood, sweat, and tears. Why? Chasing those dreams. They don't come to those who sit and wait. Whatever your performance goals are, we can get there.
My philosophy on Bodywork is to help you get yourself to a position of balance, strength, and integrity. Pain and restriction of movement can impede your performance, and reduce your quality of life. Whether it is keeping you from shaving off those last few seconds, adding more weight to the bar, playing with your kids the way you would like, or even sleeping through the night like you should, I can help. I want to help. Let me know what is bothering you, and I will let you know what we can do about it.
Randall is a Licensed Massage Therapist, and graduate of Alexandar School of Natural Therapeutics right here in Tacoma Washington. As a former competitive athlete, and self professed Anatomy Geek, he naturally gravitated toward working with athletes. Upon graduation at the top of his class, he immediately took on additional training in Sports Massage, Structural Integration, and Active Isolated Stretching.
Dan W.
I have suffered from 24/7 pain since an auto accident 12 years ago.
Today, I felt some relief and have renewed hope of some degree of recovery.
I have already scheduled my next appointment.
Ramin (Roby) Robinson
What can I say. I'm a very skeptical individual when it comes to non conventional medicine. So here it goes.
I have suffered from what I consider fairly substantial soft tissue injuries. Most of them I got from skeletal injuries and sport related chronic injury. Randy is helping me get my tissues back in order so I can move more freely with better suppleness in my tissues.
Deep tissue massage has been the approach we have chosen. Randy has a solid knowledge of anatomy and physiology which helps him release all the trigger points.
I would recommend him.
Erin M.
Randall really pays attention to your problem areas.
My first appt I asked him to work my neck, shoulders and head because I had a headache for over 2 weeks. He did a great job, and I now haven't had a headache since!
He focuses on certain areas each visit. Does a great job. Also has late hours. Very awesome.
Robert J.
Exceptional intuition, and deep tissue work if you want it.
The guy knows his stuff, is willing to work on things other therapists don't know how to, and is really personable.
I've been to him twice and can't wait for more.