Massage Therapy for MVA and PIP Claims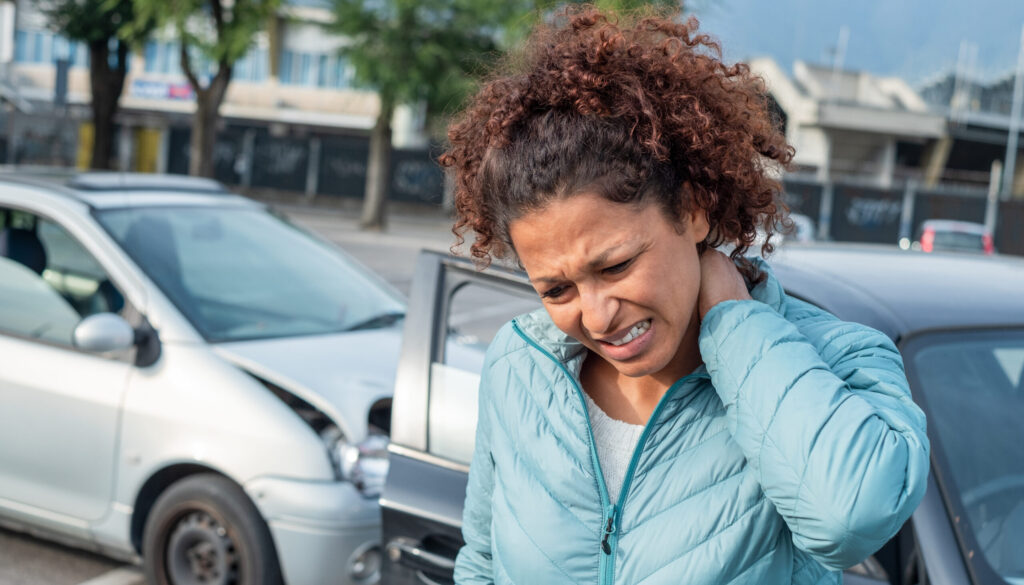 Welcome to South Sound Sports Massage, your path to pain relief after an MVA
Are you seeking relief from the aftermath of a Motor Vehicle Accident (MVA)? Look no further than South Sound Sports Massage, your trusted partner on the journey to recovery. Specialized massage therapy for MVAs with PIP coverage is designed to alleviate pain, restore mobility, and accelerate your healing process.
Don't let an MVA-related injury hold you back any longer. Randall is here to guide you towards a pain-free future. With PIP coverage, accessing the relief you deserve has never been easier. Take the first step towards recovery by scheduling your appointment today. Regain your freedom, one massage at a time.
Why Choose South Sound Sports Massage?
Expertise in MVA Rehabilitation: Randall possesses extensive experience in treating injuries sustained in motor vehicle accidents. He's well-versed in the nuances of various injuries and works closely with your healthcare providers to create a seamless recovery plan.
Customized Treatment Plans: No two injuries are alike, and neither should your treatment plan be. Randall conducts thorough assessments to understand your injuries and design a personalized therapy regimen that focuses on pain reduction, muscle relaxation, and improved flexibility.
Collaboration with Medical Professionals: Randall believes in a holistic approach to healing. That's why he collaborates closely with your medical team to ensure our treatments align with your overall recovery strategy. Your well-being is his top priority.
Proven Results: Randall's track record speaks for itself. Countless individuals have experienced significant relief and accelerated recovery through his targeted massage therapy techniques. He is committed to helping you regain control of your life.